BRAND NEW! BRAZILIAN SAMBA FUSION BEGINNERS DANCE CLASSES in Liverpool!
Learn to dance like Liverpool's Samba Livre Brazil carnival dancers with our Roxy! A great way to exercise to the samba beat, in a fusion of tropical rhythms and moves. Samba Livre's Liverpool samba dancers will have you shaking and shimmying like a real Rio carnival Brazilian samba dancer in no time! Samba Livre Liverpool Brazilian carnival dancers are the best Liverpool samba dancers - and the best Brazil samba show in the North West! Fully trained experienced Liverpool samba dancers who have performed at Rio carnival itself!
EVERY TUESDAY 7.15-8.15PM at JOHN ARCHER HALL, 68 UPPER HILL ST, LIVERPOOL, L8 1YR £6
Contact us at sambalivrelpool@yahoo.co.uk or on 07835457681 for information on our classes.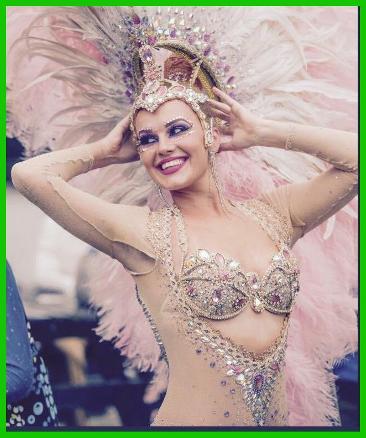 INTERMEDIATE/ADVANCED BRAZILIAN SAMBA WORKSHOPS in Liverpool!
With samba queens LEILA HEINEL and KELLIE MACPHERSON of London Samba Workshop
(hosted by Samba Livre Liverpool)
Next workshop: Saturday 30th March 2019 2-5pm Z Studios, 42 Devon Street, L3 8HA
Following the huge success of Leila and Kellie's ongoing London Samba Workshops, Samba Livre Liverpool regularly bring these two wonderfully-talented top samba queens to Liverpool to give exclusive and intense three hour Brazilian samba workshops, challenging and pushing the intermediate/advanced samba dancers of the North! Dancers from Liverpool, Manchester, Leeds and Birmingham attend and watch their samba soar!
The unique workshop focuses on samba technique, style and presentation in a relaxed, fun atmosphere. The session is aimed at those who can already samba no pé and would like to develop their samba dance repertoire with a combination of drills, challenging steps and sequences. All you need is basic knowledge of samba no pé and the ability to learn steps and sequences and adapt them to choreography.
THIS IS NOT A BEGINNERS CLASS.
CONTACT US FOR THE NEXT WORKSHOP!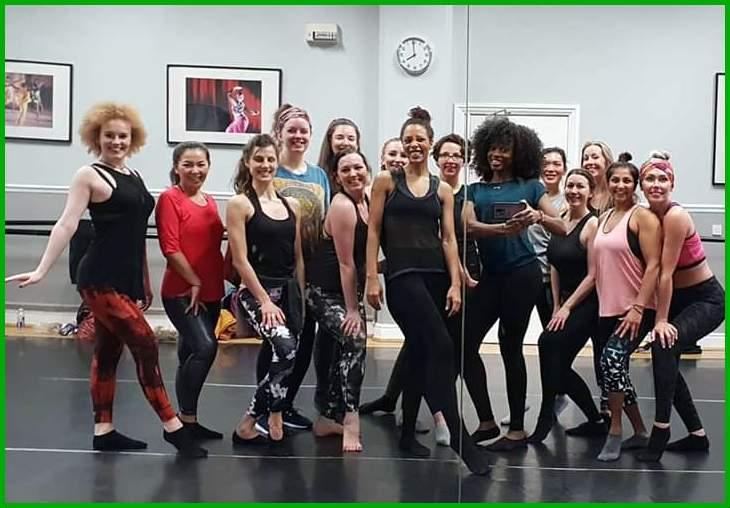 BRAND NEW! AFROBEATS DANCE CLASS
EVERY TUESDAY 8.15-9.15PM with Wendy £6
John Archers Hall, 68 Upper Hill Street, Liverpool, L8 1YR
Learn to dance to the afro-beat! A truly unique, fun and energetic style of dancing to infectious African sounds. Come and try it out! Contact us at sambalivrelpool@yahoo.co.uk or 07835457681 for more details.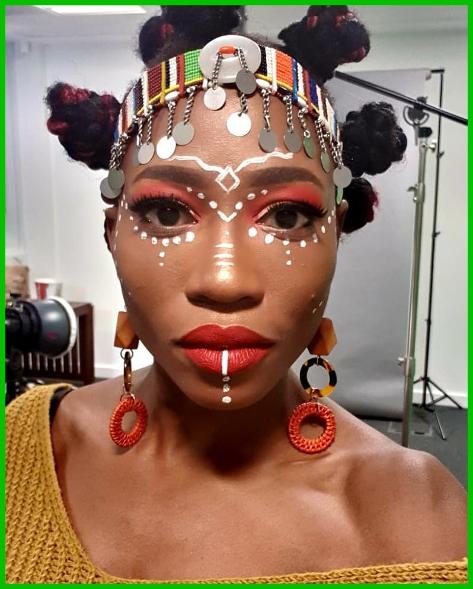 Samba Livre Liverpool Samba Dancers are top UK Brazilian dancers and their Liverpool Brazil samba show makes them the best samba dancers in the North West and among the most prestigious UK samba dancers.
BOOK NOW FOR SUMMER 2019 EVENTS AND PARTIES!